SEND and Inclusion CPD
High quality, evidence informed SEND CPD for all teaching and support staff in your school
The following CPD offer is provided by NASEN who hold the DfE contract for SEND workforce development until 2025. To access these you will need to register a free account which you do here.
Most of the CPD is available for free for those who have registered for a NASEN / Whole School SEND account.
Summary of each pathway
Universal SEND services - This series of online Continuing Professional Development (CPD) units are designed to support those who work with children and young people in schools and further education settings to develop inclusive practices. There will be 20 units of professional learning made available. Each online unit takes 20 minutes to complete and is supported by a live online networking session, facilitated by a regional SEND leader.
Ambitious about Inclusion - Funded by the Department for Education, these four online modules address some of the most common SEND training needs across the education sector. They aim to develop a whole school approach to inclusion and include differentiated learning for all workforce roles.
SEND Development Pathways for the school workforce - provided by Nasen Whole School SEND, this interactive tool provides signposting to a large range of SEND specific CPD to suitable for Teaching Assistants, Teachers, Middle Leaders, SENCOs, Headteachers and Executive Headteachers. It also provides a reflective e-journal that leaders and participants can use to maintain a register and reflective log of professional development.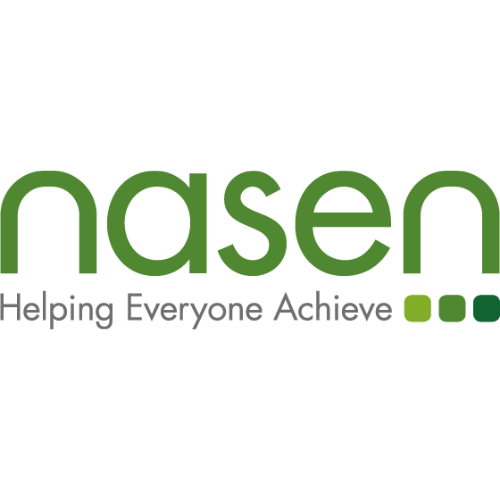 Universal SEND Service CPD
Double Click To Change The Link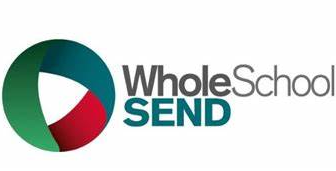 Ambitious about Inclusion
Double Click To Change The Link

SEND Development Pathways
Double Click To Change The Link