Continuing Professional Development
We signpost schools to evidence informed CPD from our partners in the Research Schools' Network, Education Endowment Foundation and Curriculum Hubs to address regional training requirements that are not provided for under the 'golden thread'. Our CPD steering group is a valuable regional resource and available for commissioning purposes to develop bespoke evidence informed professional development material which meets DfE standards and EEF evidence on effective CPD.
The most effective way of securing improved outcomes for our children begins with a recognition that we can all be better practitioners. That's why a core purpose of the Vantage Teaching School Hub is to pool and share the very best professional development resources available in Hull and East Yorkshire. Our CPD steering group has representation from all phases and school types across Hull and the East Riding and bring a wealth of expertise and skill together.
We share the best, evidence-based practice, with a wealth of development opportunities from specialist providers including Curriculum Hubs. Vantage Teaching School Hub improves signposting and access to all the opportunities available across as many schools as possible.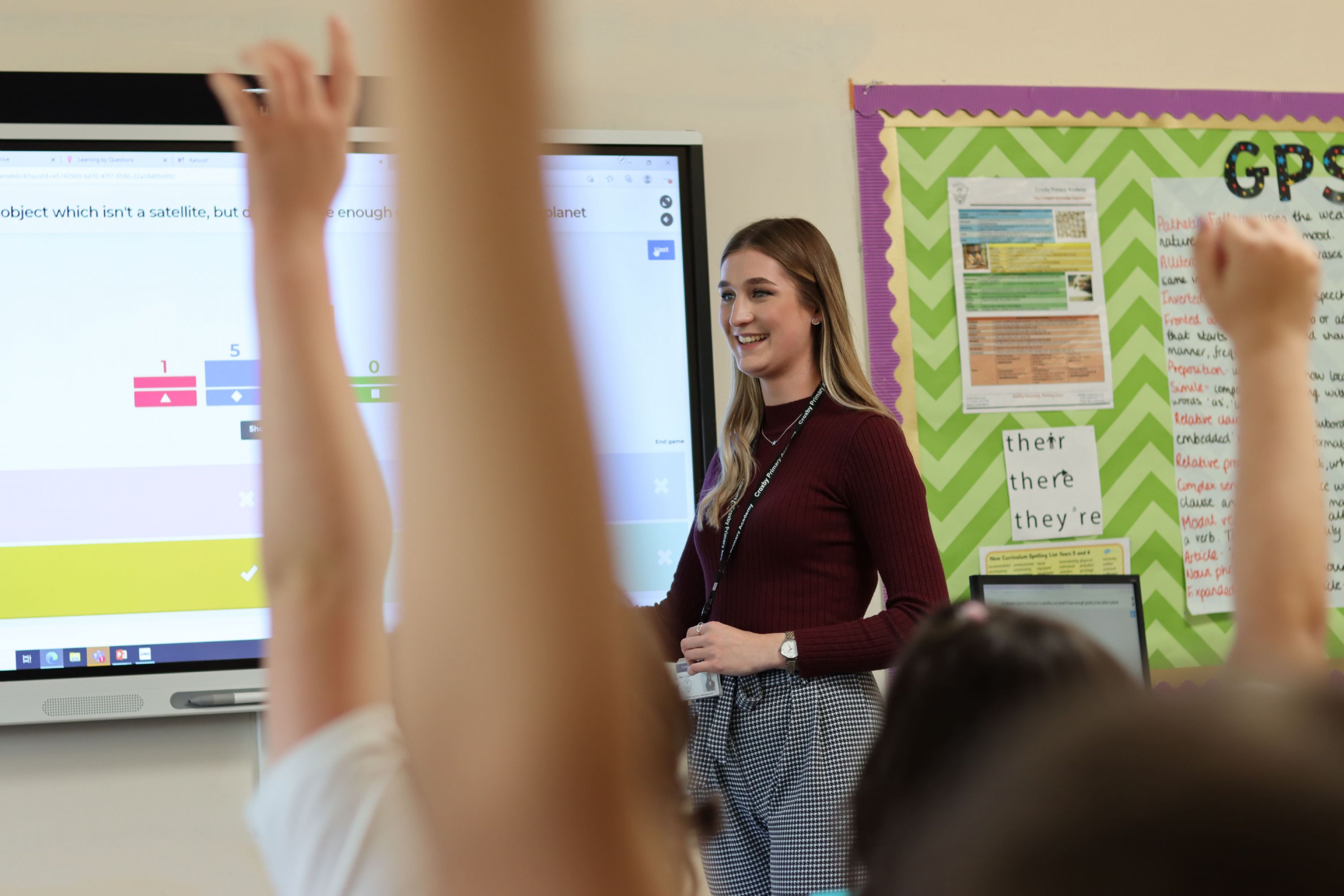 An overview of our work includes:
To collect and collate intelligence from across the region around the perceived CPD needs that are not addressed through DfE approved programmes
To interrogate and scrutinise intelligence on perceived CPD needs to establish the root causes of gaps in outcomes for children
To liaise, where appropriate with other partner agencies to ensure evidence informed CPD is integrated with wider regional approaches and professional practices e.g. SEND specific CPD
To make recommendations on programmes of CPD to regional partners e.g. Local Authorities, Multi Academy Trusts
To work alongside the EEF/RSN to develop and deliver high quality, evidence informed CPD to address gaps in outcomes which are not addressed by other DfE approved programmes
To support implementation and evaluation of evidence informed CPD programmes
To support the promotion and raise awareness of professional development training opportunities across the region including the reach and coverage of Curriculum Hubs