Summer Paid Internships in Mathematics, Physics & Computing at St Mary's College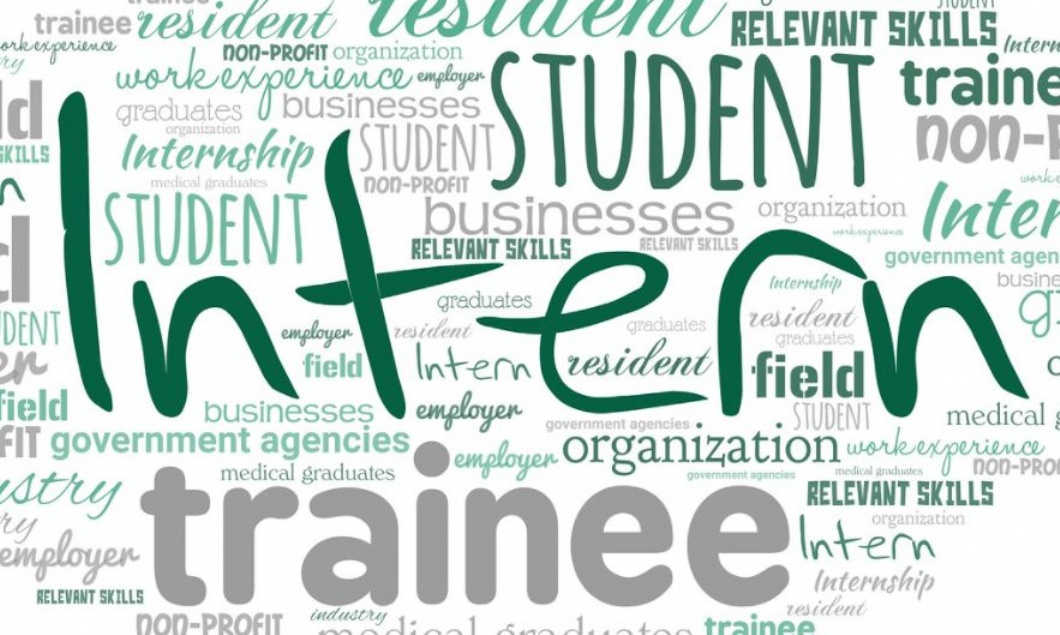 Applications are invited from current Mathematics / Physics / Computing / STEM undergraduates to complete a three week-long paid internship at St Mary's College Hull this summer. The programme is aimed at university students who are seriously considering a future career in secondary education and who wish to gain teaching experience in a successful secondary school.
Salary: £900 for 3 weeks
Dates: 20th June – 8th July 2022
St Mary's College is an established provider of these internships and works closely with the Department for Education to provide a supportive and high-quality training experience for all successful applicants. You can read testimonials from previous interns and get further details of the programme by following this link: www.schooldirecthull.co.ukSt Mary's College is rated outstanding by Ofsted, ranked in the top 100 state schools nationally for pupil progress and designated with Teaching School, National Support School, International School and World Class School status. The college is a well-established centre of teacher training and, together with the Catholic Primary schools in Hull, is part of St Cuthbert's Multi-Academy Trust.
Applicants should apply using the forms on the St Mary's website: click hereThe deadline for applications is Friday 11th March at noon.
Shortlisted applicants will be called for interview.