NPQ Facilitation - Expressions of Interest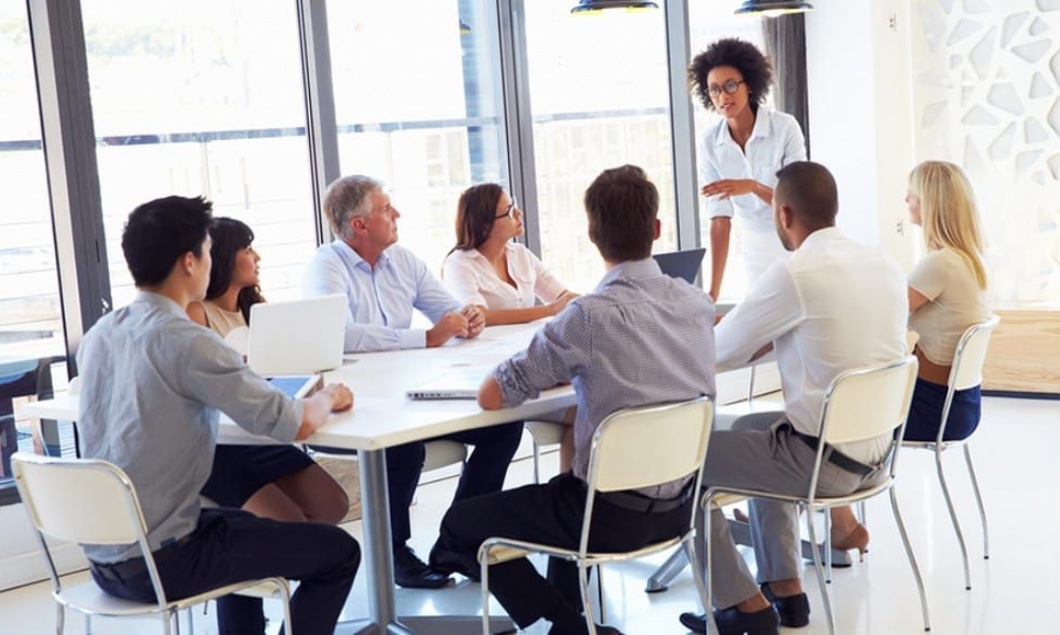 An invitation to express your interest in being a Facilitator or Programme Lead.
Dear Colleagues
Please note we are inviting expressions of interest for Facilitators and Programme Leads for the new suite of NPQs as per the attached documentation. We encourage expressions of interest (using the associated attached form) from the following in particular:
Experienced Curriculum Leaders;
Existing Senior Leaders;
Colleagues with SLE, LLE and NLE designation in the last three years.
Delivery commences in February 2022 and the rates of remuneration are as follows:
Daily rate of £400 for Specialist and £500 for Leadership Facilitation;
Daily rate of £450 for Specialist and £550 for Leadership Programme Lead Roles.
Each programme will be delivered by a team of three facilitators to build our delivery capacity and ensure delivery requirements are shared. Please note the deadline for expressions of interest/applications has now passed. A further recruitment window will open later in the academic year.
If you have any questions or queries please do not hesitate to contact us: teachingschoolhub@smchull.org